blue mountains anxiety clinic - Leura
Regretfully, we are currently running at capacity and our books are closed to new and returning clients requiring ongoing appointments. Please contact your GP for suggestions of other psychologists who are available for new referrals.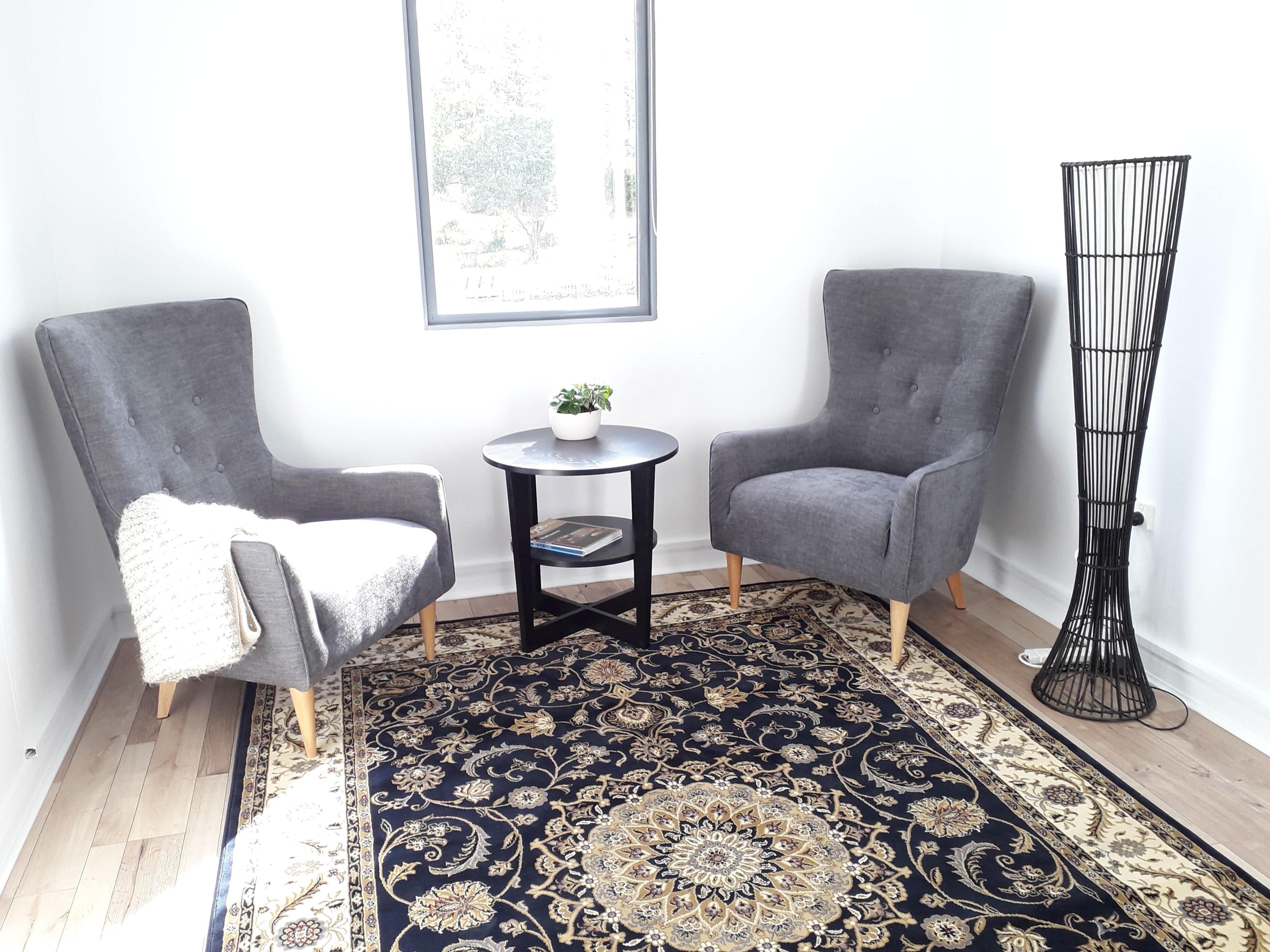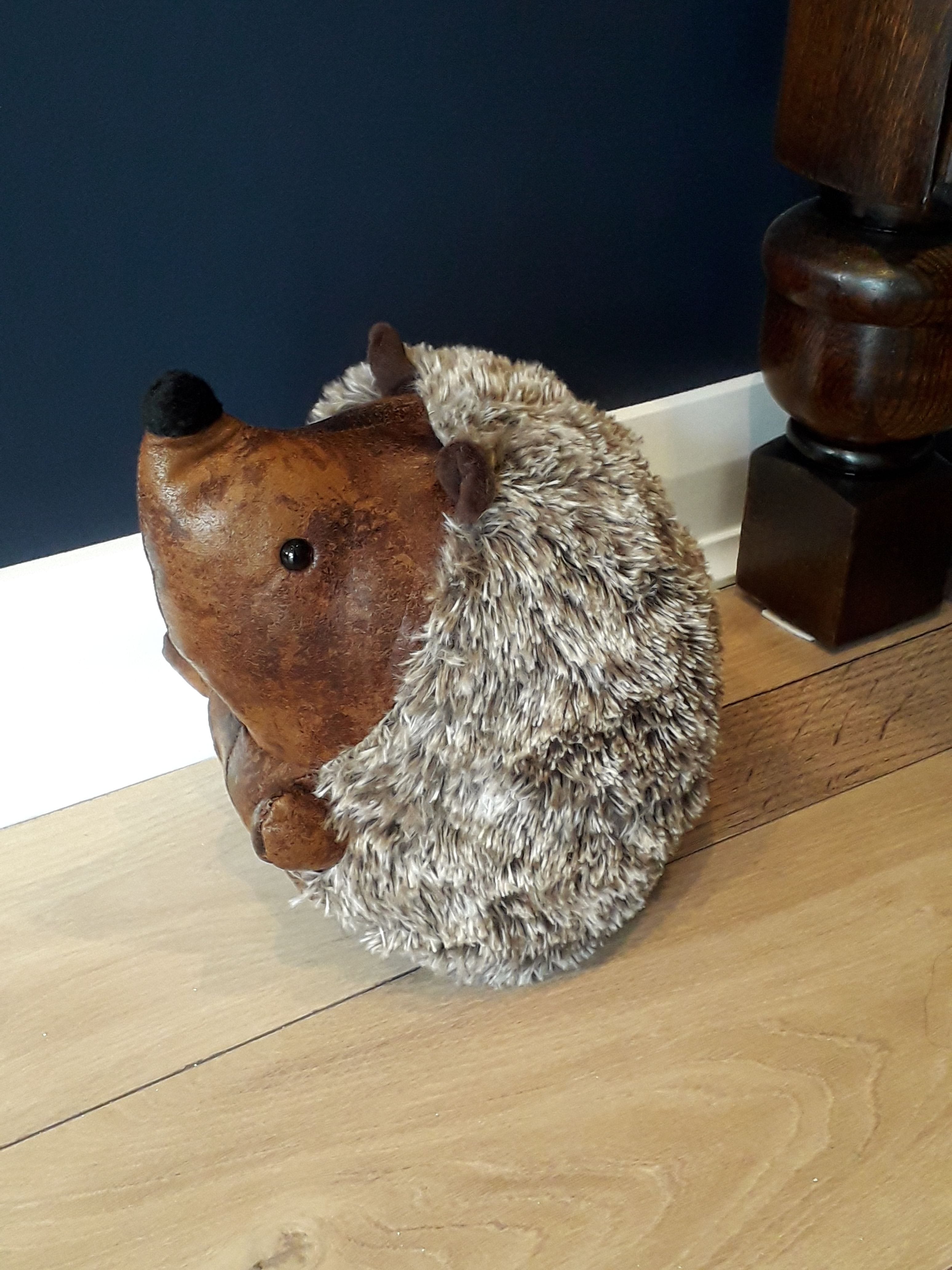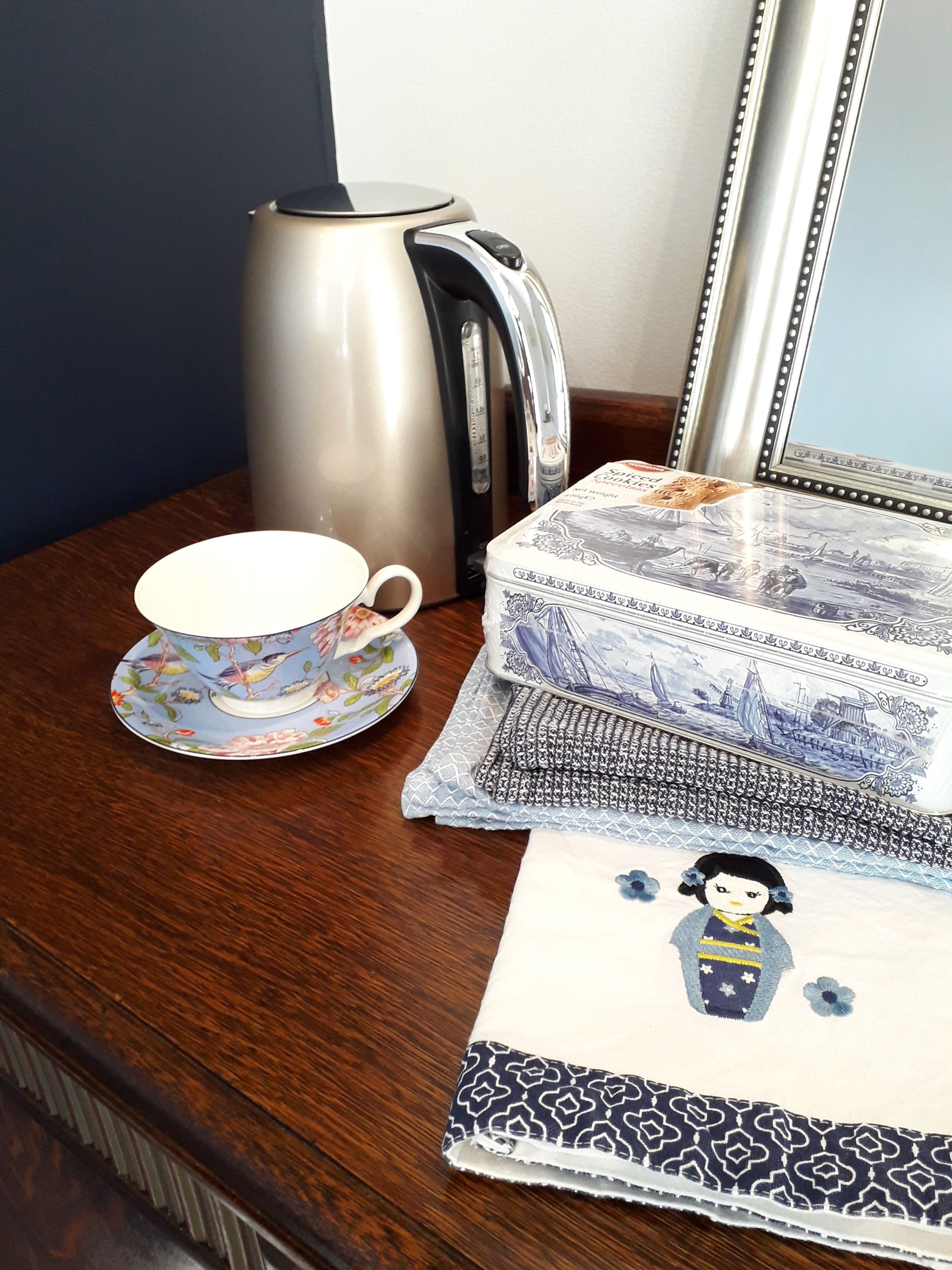 a VERY WARM WELCOME TO ALL
Thanks for dropping by our website.
Blue Mountains Anxiety Clinic
(BMAC) is a private psychology practice located in Leura village within the beautiful Blue Mountains of New South Wales. Our goal is to provide high quality, individualised and holistic psychological support for children, adolescents and adults (aged 5 to 95+ years) experiencing anxiety and anxiety-related mental health concerns. We provide comprehensive assessment and treatment options, using evidence-based interventions like cognitive behavioural therapy (CBT), Acceptance and Commitment Therapy (ACT) and transdiagnostic treatment protocols.
Anxiety
is really common, so if you're struggling, you're definitely not alone. Everyone's experienced anxiety at some point in their lives, and at times it can actually be helpful. When we feel under threat (e.g., if we're baled up by an unfamiliar dog) our anxiety response produces a release of adrenaline and stress hormones that trigger autonomic nervous system reactions and physiological changes that prepare us to run, freeze, or fight. This type of anxiety generally lasts long enough for the threat to pass (e.g., the dog gives a friendly lick). However, for some people, fear, worry, and feelings of being under threat are unrelenting, distressing, and exhausting companions. When anxiety and stress are interfering with you living life in ways that matter to you, then reaching out for support is a terrific first step towards meaningful, doable, lasting change. At Blue Mountains Anxiety Clinic we offer assessment, treatment, skills training, and general mental health support for young people and adults experiencing anxiety-based concerns.
There are lots of difficulties and disorders that fall under the umbrella of "
anxiety
", but common to all is the experience of excessive worrying, along with uncomfortable, unwanted, uncontrollable and at times overwhelming emotions. Sometimes these emotions include not only worry/fear but also sadness, anger, guilt or shame. Frequent worries and intense emotions can really interfere with our ability to experience pleasure, engagement and meaning in our lives. We support clients to identify and make shifts in unhelpful thoughts and behaviours, identify their strengths and values, build confidence and learn strategies to put in their "mental toolkit" for responding effectively to feelings of anxiety and stress. At Blue Mountains Anxiety Clinic, we offer assessment and support for the following concerns:-
Stress & non-specific anxiety (just feeling "worried")

Generalised anxiety disorder

Panic disorder

Agoraphobia

Social anxiety

Obsessive-compulsive disorder

Post-traumatic stress disorder (PTSD)

Complex trauma

Academic, exam and performance anxiety (e.g., during HSC and uni exams/assessments)

Phobias

Health (illness) anxiety

Separation anxiety

Hoarding disorder

Trichotillomania
Bereavement-based anxiety

Emotion regulation training & stress management

Life transitions (e.g., retirement) & adjustment (e.g., following a stressful event) concerns

Mental health impact for LGBTQI people of experiences (for example) of homophobia, social isolation, discrimination, experiences of being misgendered

Parenting/carer anxiety, education & support

Perinatal & postnatal anxiety

Sleep problems (trouble falling asleep or staying asleep, nightmares, wakefulness during the night)

Family worries/concerns

Work-based anxiety

Co-occurring difficulties like ADHD
At
Blue Mountains Anxiety Clinic
we also offer comprehensive Cognitive (WISC-V), Behavioural (including Conners-3) and Academic (WIAT-III) assessment of Children Aged 5 – 17 years for diagnosis of intellectual disability, Specific Learning Disorders (e.g., dyslexia), behavioural and conduct disorders (e.g., ADHD, oppositional defiant disorder) and giftedness. Cognitive (WAIS-IV), Memory (WMS-IV), and adult ADHD (CAARS) assessments are available for individuals aged 18 to 90 years, while academic assessments are available for young people and adults up to the age of 50 years (WIAT-III). For more information about what's involved and assessment costs, please call us on 02 4702 0261 or
submit an enquiry here.
mEET FOUNDER AND PRINCIPAL PSYCHOLOGIST of Blue Mountains Anxiety Clinic
PhD | MProfPsych | BSocSci(PsychHons1stClass) | BA (Psych)
"
My approach is strengths-based (mobilising positive features of you & your life) and solution-focused. It's all about helping you gain insights, learn strategies and make the changes that matter to you, so you can live the life you love.
"
More...
Gina and Allison are Medicare registered providers. Gina is also a Department of Veteran's Affairs (DVA) registered provider.
Crisis and Emergency Numbers Mental Health Services Local Community Supports Welfare & Financial Support Alcohol, Drugs & Gambling